If you're looking to spruce up your outdoor space, you've made the right stop. Stonebridge Landscapes has been serving the Perth area for many years and holds a reputation as an outstanding landscaping company, backed by hard-working employees. We can turn any ordinary backyard into the lap of luxury, spruce up pre-existing spaces, or introduce a new functional and artistic addition to your property. We love every challenge a customer presents us with, because we can confidently tackle every single one!
Please contact us at
613.812.5291
for more information.
Come visit us at our new Showroom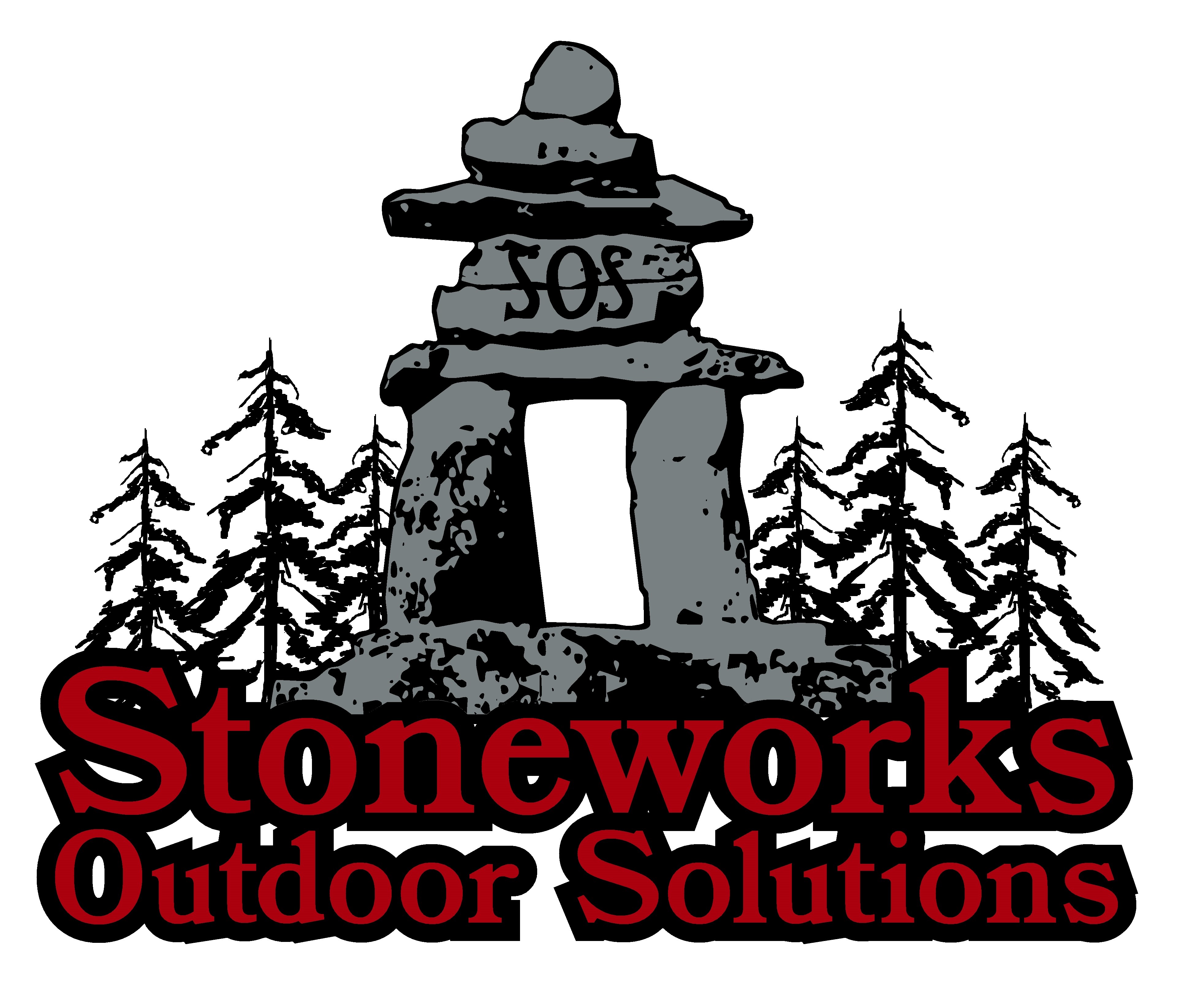 Stoneworks Outdoor Solutions: Landscape and Masonry Supplies in Perth